Renault AX
The Renault AX is a popular model of automobile of the Renault brand designed and produced by Louis Renault from 1908 to 1913. The Renault AX completes the Renault catalog in 1908 and will know a wide distribution, for the time, and will remain in the catalog until 1913 .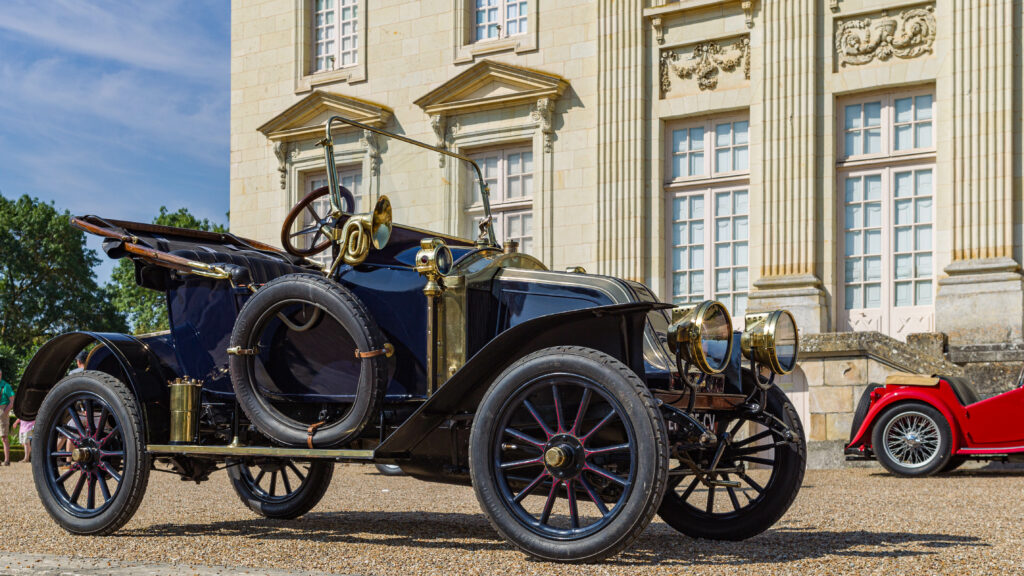 Presented at the Paris Salon in 1908, the Renault type AX is presented as economical and simple, it adopts the proven mechanics of the AG taxis which have crisscrossed the capital since 1905. The engine is a 2-cylinder Renault of 1,060 cm3 for 7/8 hp . It is mated to a 3-speed gearbox for a speed of 50 km/h.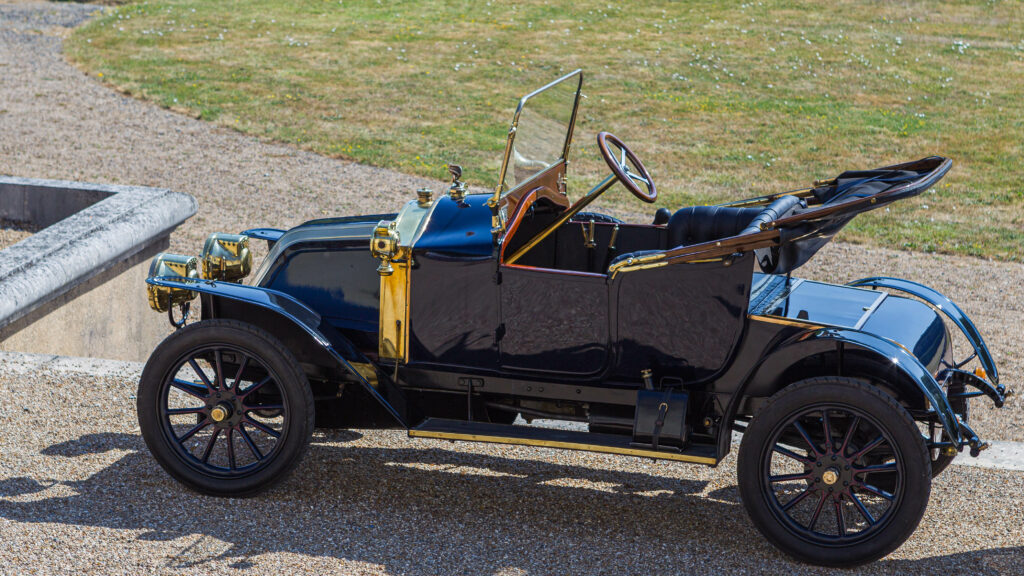 From 1910, the chassis benefited from an increase in the wheelbase, which made it possible to install more spacious bodies.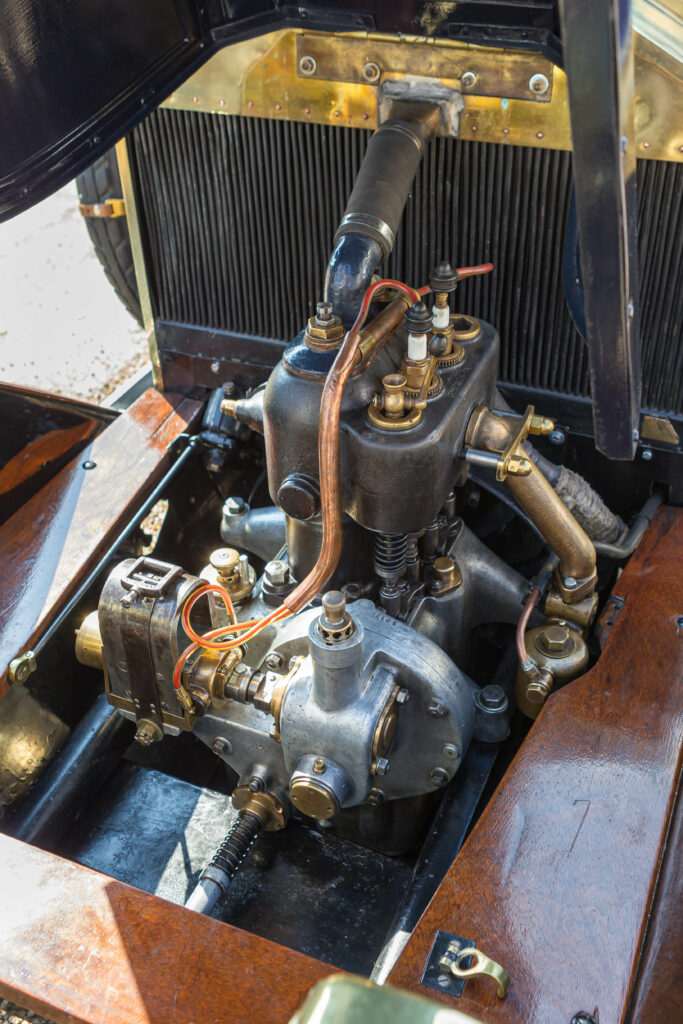 The purchasing customer can opt for a bare chassis that he will have fitted by the bodybuilder of his choice, such as Driguet or Gallet, or for the full version. The Renault AX will have a bodywork with two open seats, equipped with a windscreen and a soft top.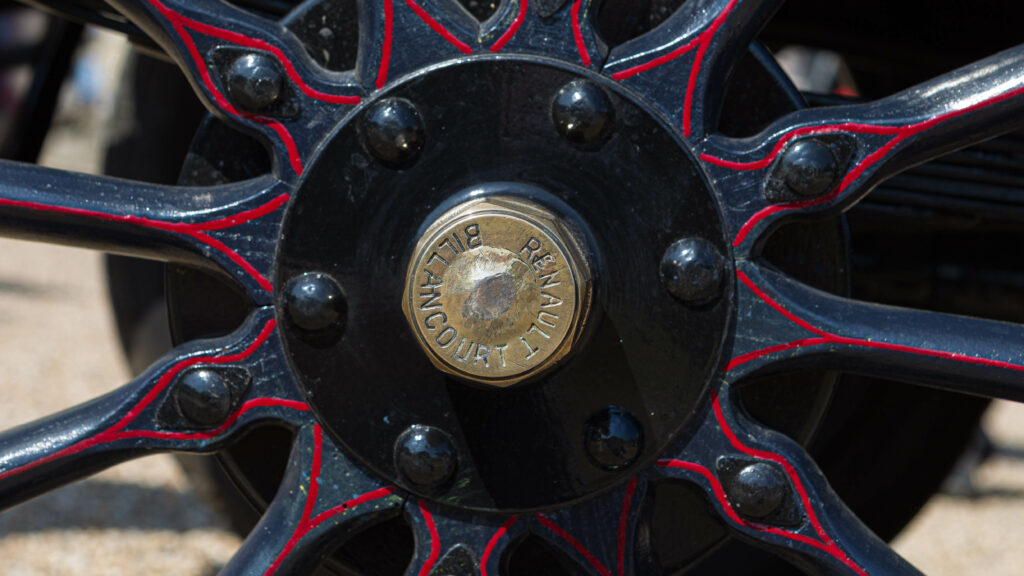 Technical sheet Renault AX
Moteur
| | |
| --- | --- |
| Type | 2 cylinders in line |
| Disposition | Front longitudinal |
| Cylinder capacity | 1060 cm³ |
| Power | 8 ch |
Transmission
Chassis and wheels
| | |
| --- | --- |
| Front suspension | Swingarms |
| Rear suspension | Swingarms |
| Front brakes | Drums |
| Rear brakes | Drums |
Dimensions
| | |
| --- | --- |
| Length | 2900 mm |
| Width | 1350 mm |
| Weight | 800 kg |
Performances
| | |
| --- | --- |
| Maximum speed | 55 km/h |
| Weight/power ratio | 100 kg/ch |
| Power/litre ratio | 7,547 ch/litre |
#Concept Car   #Gt   #Super Cars   #Voiture de collection