FIAT strengthens its presence in car sharing in Paris
cars of the legend for car enthusiasts, concept cars, super cars, collections and much more on cars of the legend.
Fiat strengthens its presence in car sharing in Paris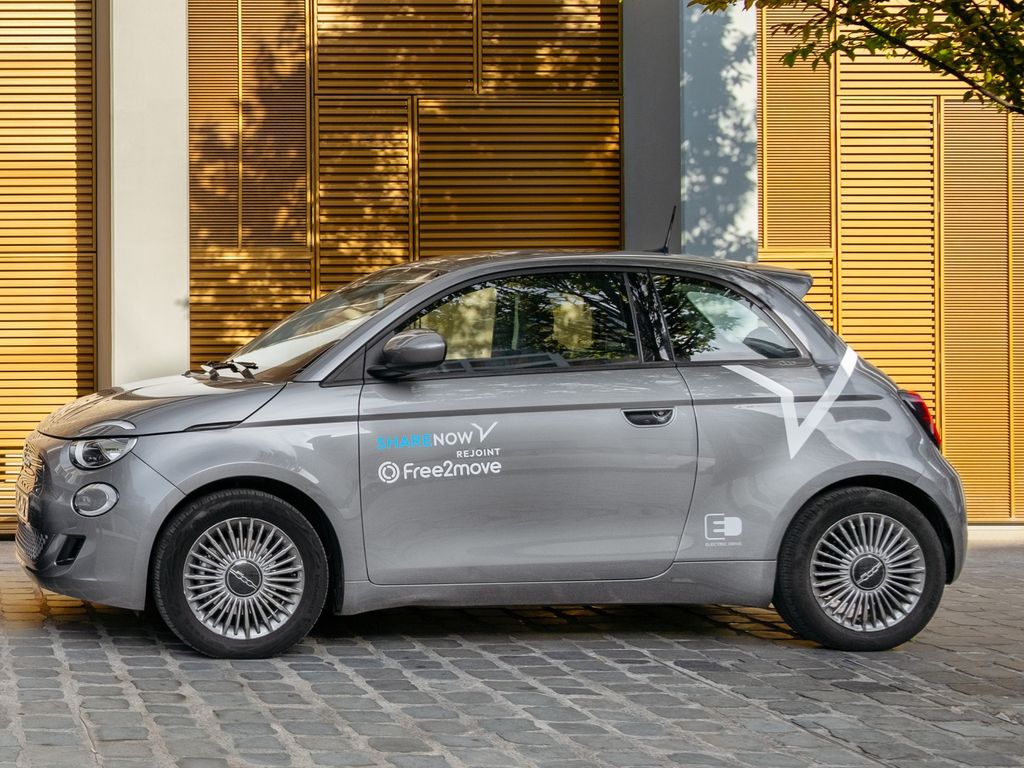 FIAT strengthens its presence in car sharing in Paris by equipping Free2move with the emblematic New 500 electric
Thanks to the collaboration between FIAT and Free2move, it is now possible, via the Free2move car-sharing service, to drive the iconic New 500 electric in Paris,

The common objective is to build an ever more sustainable urban mobility ecosystem.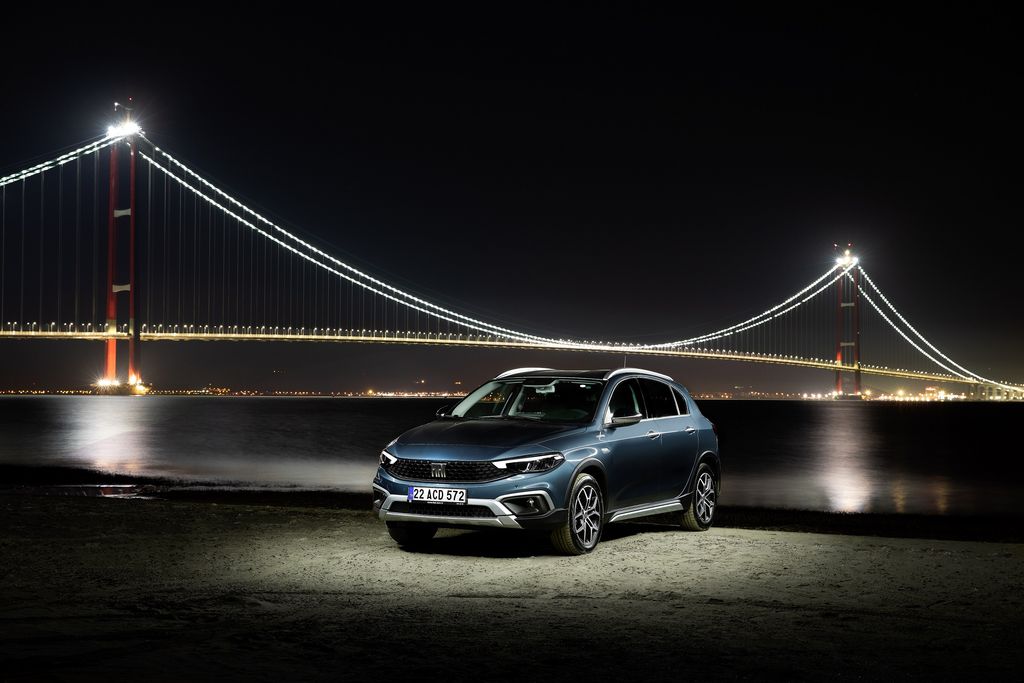 With its New electric 500, FIAT is playing its role in the development of sustainable mobility for cities. The brand's flagship, the second best-selling electric vehicle in the Top 10 European markets, is, thanks to the collaboration with Free2move, now accessible in Paris via the F2M car-sharing service. Thanks to the vehicles and SHARE NOW technology integrated into the Free2move application, customers have access to a greater variety of vehicles, including 305 new electric Fiat 500s. They can reserve an electric New 500, by the minute or for several hours, in just a few clicks.
The value of this synergy is increased by two important features: connection to Belib', the application of the Parisian public network of charging stations for electric vehicles, which allows users to plug in their cars to recharge them at no additional cost, using simply the cables provided in the car, and the possibility of extending the car-sharing period from one to twenty-eight days.
FIAT's DNA can be summed up by the statement "It's only green if it's green for everyone". The collaboration with the city of Paris is a further step in this direction. FIAT's daily mission, as a car manufacturer, is to rethink city driving, to make it more sustainable and more accessible to everyone. From this point of view, the New Electric 500 is a perfect vector for positively evolving this electric and sustainable urban mobility.