New Renault Clio
cars of the legend for car enthusiasts, concept cars, super cars, collections and much more on cars of the legend.
New Renault Clio : the benchmark for versatile city cars ushers in a new style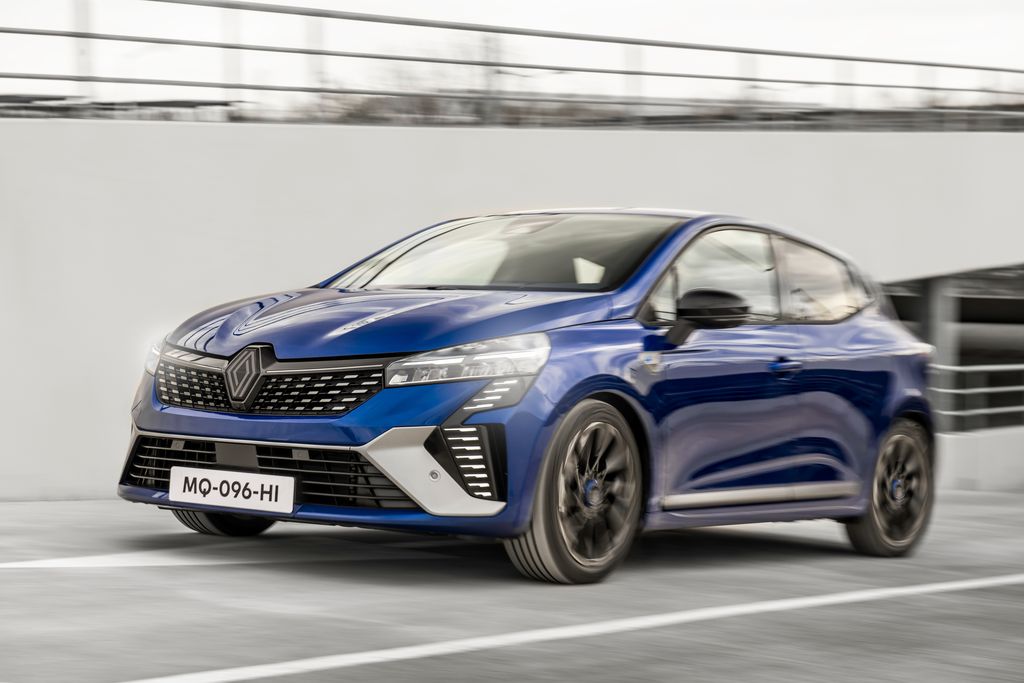 New Renault Clio: the benchmark for versatile city cars ushers in a new style
Since its launch in 1990, the success of the Renault Clio has never wavered with nearly 16 million units sold worldwide! Favorite car of the French, international best-seller, twice voted Car of the Year in Europe, Clio has remained, since its birth and through its five generations, one of the most emblematic city cars on the market. Today, New Clio reinvents itself and becomes a true illustration of the "New Renault wave", always carrying its innovations.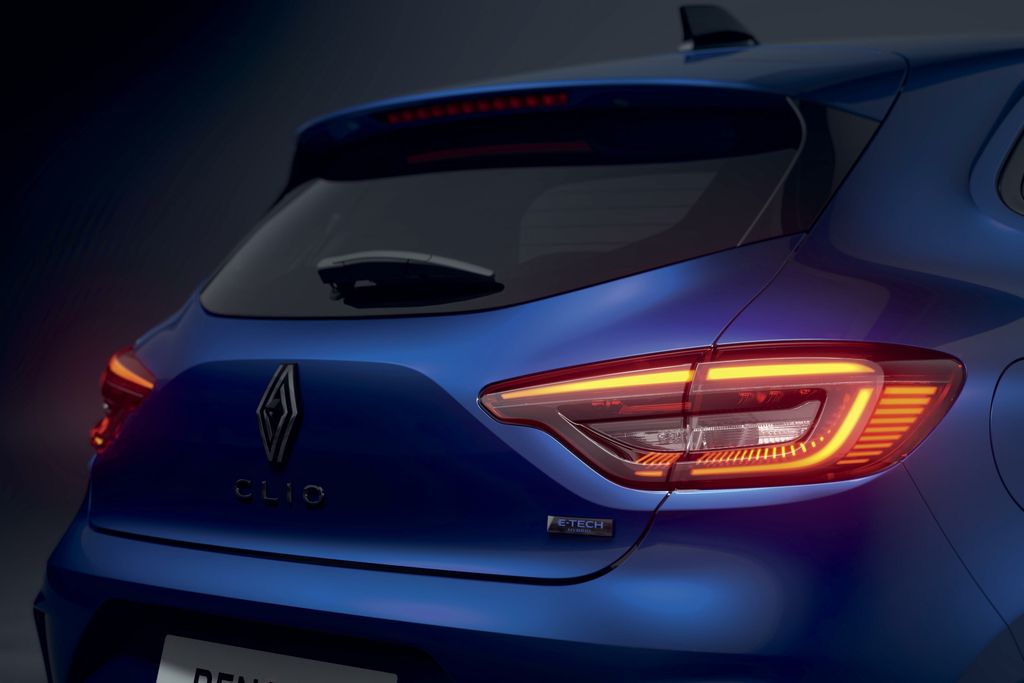 With a new style for the new Renault Clio, even more assertive, more elegant, and a chic and refined interior, it initiates a new cycle by offering a first interpretation of the brand's new design language. Its new front end which combines technicality and dynamism, its completely redesigned and distinctive light signature, and its taut, precise and efficient lines, give New Clio a more marked character, at once statutory, vibrant and emotional. New Clio is also up to date in terms of technology, notably with a digital dashboard for all versions. On the engine side, it offers the most complete offer on the market in its category, so that everyone can choose the configuration best suited to their use. With the main advantage being the 145 horsepower E-Tech full hybrid engine combining driving pleasure and savings.
New Clio will be offered in several finishes including the new Esprit Alpine finish. The latter, which is distinguished by a look that is both sporty, technical and elegant, brings even more intensity to the character of a vehicle which thus fits right into the Renaulution.
"The success of Clio has never wavered. It is the best-selling French car in the world, and also a benchmark in its segment in Europe. Today, New Clio reaffirms its modernity by inaugurating a new style with a new, unique and expressive front end. Its full hybrid E-Tech engine offers driving pleasure, limited emissions and fuel savings: 145 horsepower, from 93 grams of CO2 per kilometer and 4.1 liters / 100 km according to the WLTP standard. This technology is ideal for customers who are renewing their Diesel vehicle. »
Fabrice Cambolive, CEO of the Renault brand
"There is a real love story with the Clio, in France and around the world. We therefore wanted to celebrate the fundamental values of this icon, while transforming it. We kept in mind the need for homogeneity and the idea of projecting it into the future, with a design that is still human and now more technological. New Clio is the successful marriage of generous shapes and sculpted volumes with sharp lines and graphics. »
Gilles Vidal, Renault Design Director