The Datsun 240Z
The Datsun 240Z is a sports vehicle produced by Nissan Motor Company Ltd. between 1969 and 1978. This model was designed to be an affordable alternative to European sports cars, and it quickly gained popularity due to its attractive design and solid performance.
The story of the Datsun 240Z begins in 1968, when Nissan unveiled a prototype called the Fairlady Z at the Tokyo Motor Show. The production model, called Datsun 240Z, was launched the following year, and it was a huge sales success. Over the years, the 240Z has undergone several updates, including the introduction of more powerful engines and more advanced transmissions.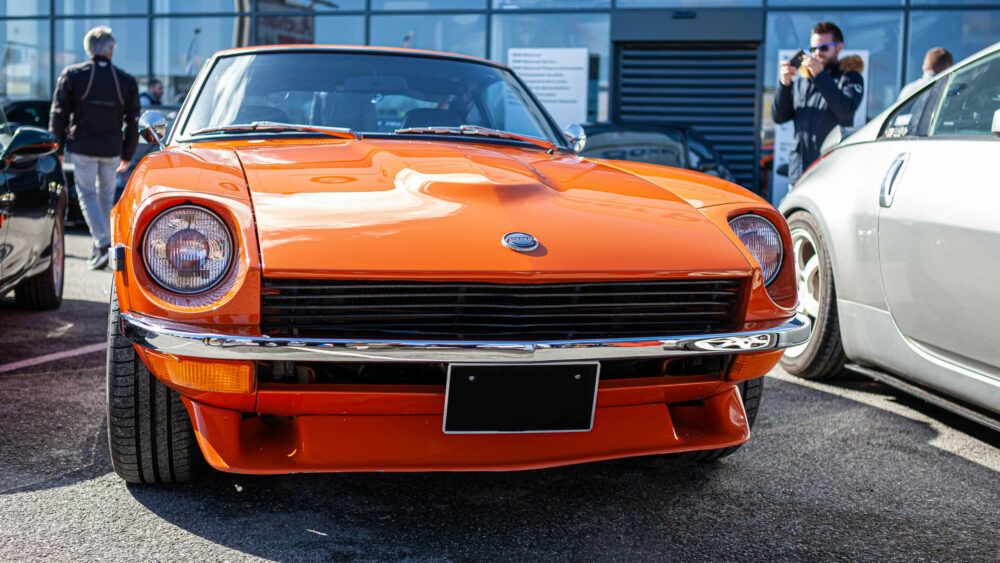 In terms of performance, the Datsun 240Z featured a 2.4-liter inline 6-cylinder engine, which developed around 150 horsepower. This engine was paired with a five-speed manual transmission, which allowed the vehicle to reach a top speed of around 125 mph. The 240Z also featured a lightweight frame and double-wishbone suspension, which allowed it to corner with great precision.
In competition, the Datsun enjoyed great success in the 1970s, taking many victories in sports car racing. The model notably won first place in the Japanese Sports Car Racing Championships in 1971, and it continued to be competitive for many years. The 240Z has also been used successfully in rallying, winning numerous events around the world.
In conclusion, the Datsun 240Z is an iconic vehicle that has marked the history of the automobile. With its attractive design, solid performance and numerous competition successes, this model is still considered today as one of the best sports vehicles ever produced.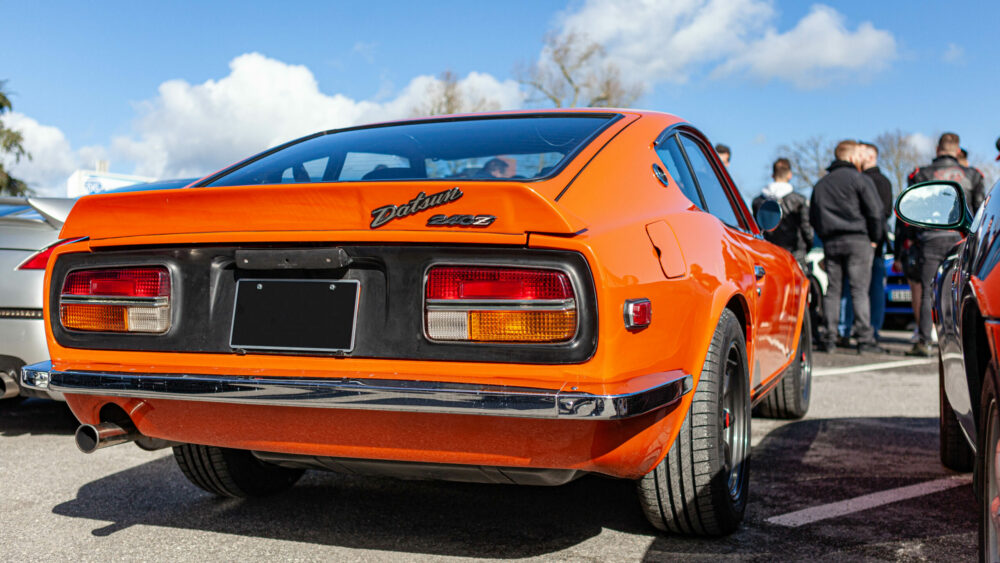 Several reasons why a collector may be interested in acquiring a Datsun 240Z:
History and Legacy: The 240Z is considered one of the first Japanese sports cars imported into the United States. This makes it an important part of global automotive history.
Collector's Value: Datsun 240Zs are considered top-notch collector cars, with ever-increasing value.
Classic design: The 240Z is considered a car with a classic and elegant design, which has stood the test of time well.
Performance: The Datsun 240Z was designed for high performance, making it a fun car to drive.
In summary, acquiring a Datsun 240Z can provide historic value, collectible value, classic design and exceptional performance for an automotive collector.
#Concept Car   #Gt   #Super Cars   #Voiture de collection