Facel Vega III
The Facel Vega III is a high-end vehicle produced by the French company Facel between 1963 and 1964. With its elegant and sporty lines, the Facel III was designed to meet the expectations of the most demanding customers, with a timeless design that has knew how to seduce lovers of beautiful cars.
The Facel Vega III's engine is an in-line 4-cylinder developing a maximum power of 108 horsepower, which allows it to reach a top speed of 178 km/h. This engine is directly inspired by the engine of the Volvo P1800 coupe, which ensures increased reliability and longevity.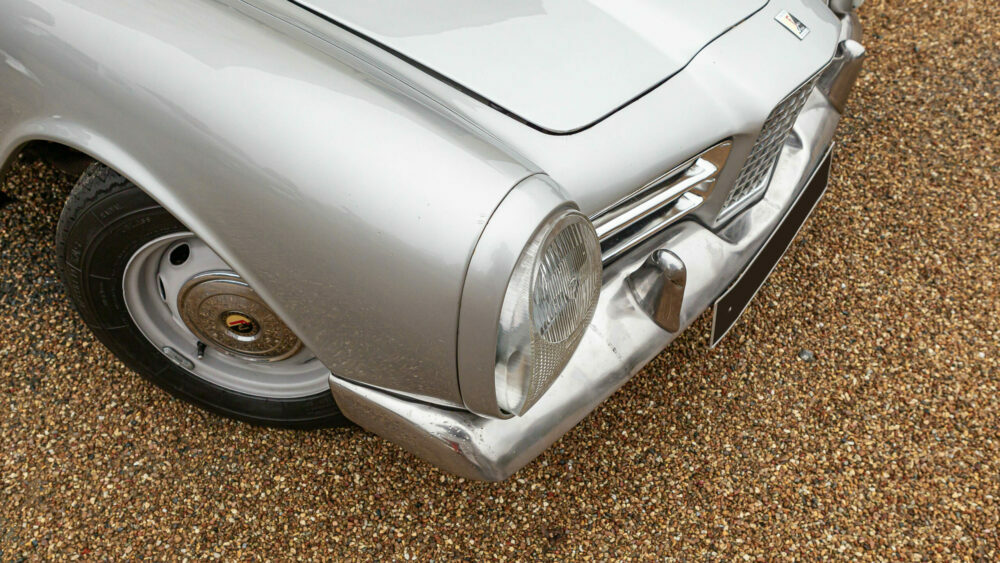 The Facel Vega III is available in three different body styles: a 2+2 seat coupe, a 4 seat coach and a 2 seat convertible. This variety of choices allows customers to select the body that best suits their needs and driving style.
The transmission of the Facel Vega III is a Volvo 4-speed mechanical gearbox, with an overdrive option. This transmission ensures a smooth and pleasant ride, with quick and precise gear changes.
In total, only 625 examples of the Facel Vega III were produced, including 192 convertibles. This limited number of vehicles on the road adds a touch of exclusivity to this premium vehicle, making it a very attractive option for collectors and automotive enthusiasts.
The Facel Vega III is an iconic vehicle from the luxury car era of the 1960s. With its timeless design, exceptional performance and reliable engine, the Facel Vega is a vehicle that will forever be remembered by lovers of beautiful cars.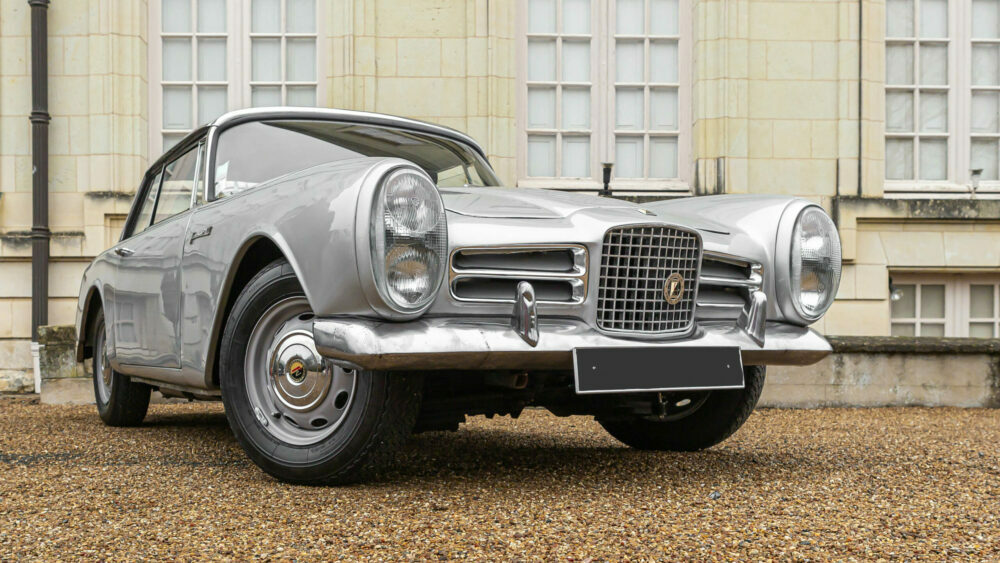 For a collector, the Facel Vega has significant historical and aesthetic value. It is a high-end car produced in only 625 units, making it a very rare and sought-after collector's item. The Facel Vega III's timeless design also adds to its appeal, with sleek, sporty lines that catch the eye.
Additionally, the Facel Vega is a symbol of the golden age of luxury cars of the 1960s, with cutting-edge technology and performance features for its time. To own a Facel Vega is to own a piece of automotive history that can be appreciated for its aesthetic and mechanical qualities.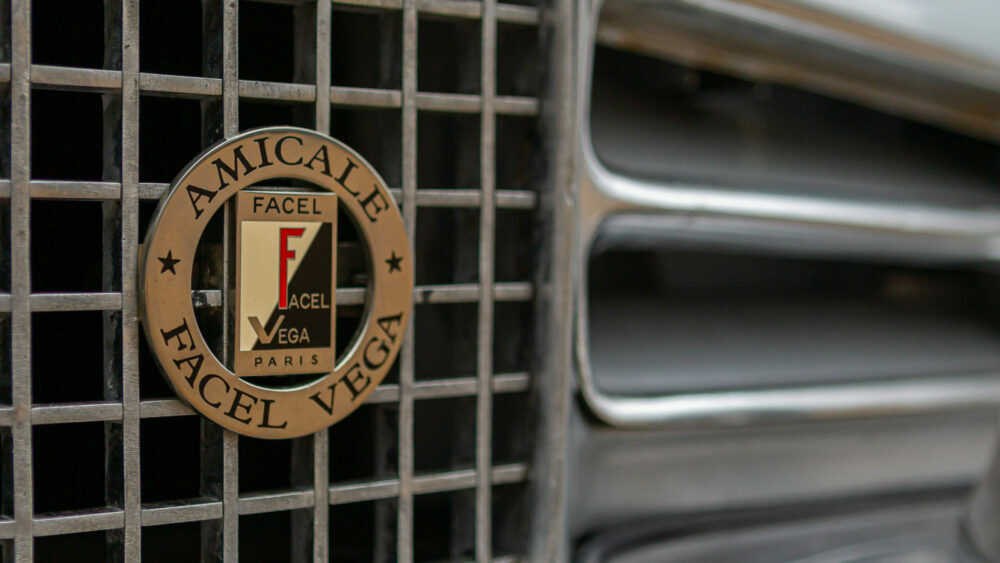 Finally, restoration and maintenance costs for a Facel Vega III are relatively moderate, making it an accessible option for collectors looking to add a quality classic car to their collection.
In sum, the Facel Vega has considerable collector interest due to its rarity, timeless design, history and exceptional performance. It is a vehicle that deserves to be appreciated for its unique technical and aesthetic qualities.
#Concept Car   #Gt   #Super Cars   #Collector's car