Alpine prepares its LMP2 farewell
cars of the legend for car enthusiasts, concept cars, super cars, collections and much more on cars of the legend.
Alpine prepares its LMP2 farewell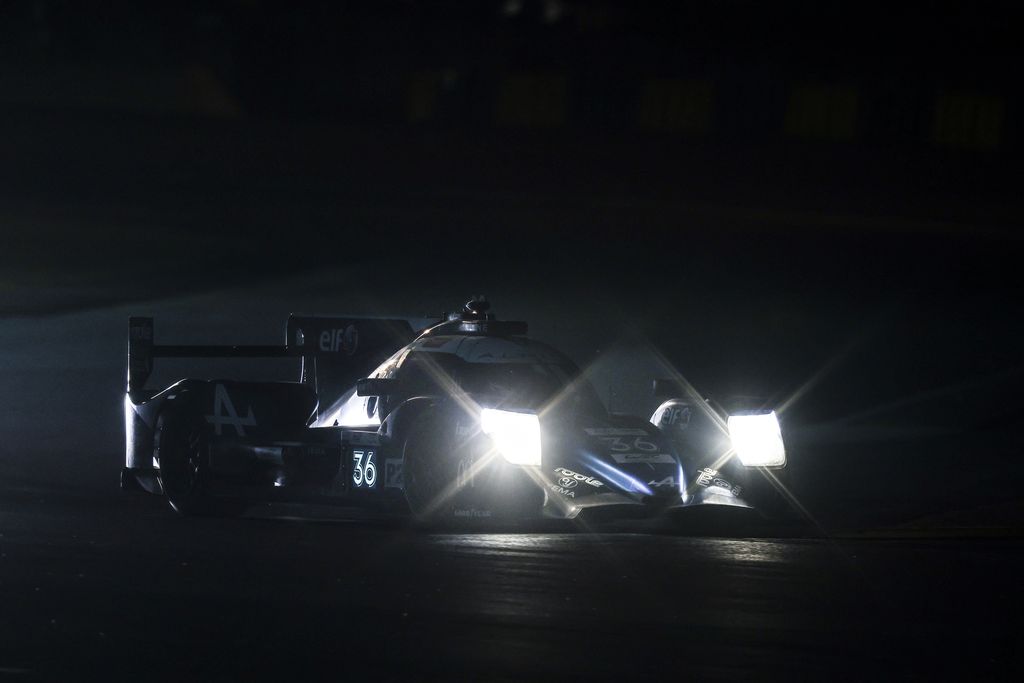 Alpine prepares its LMP2 farewell
The FIA World Endurance Championship concludes its eleventh season at the Bahrain International Circuit from 2 to 4 November.
Alpine Elf Endurance Team will make its final appearance in LMP2 before returning to the premier Hypercar category next year.
The two crews entered by the A-arrow brand will do everything they can to ensure that the Alpine A470 finishes in style.
Nearly two months since the previous round at Fuji, this year's FIA WEC is about to conclude in Sakhir. The Bahrain round promises to be an emotional one, with Alpine Elf Endurance Team contesting its final LMP2 race before returning to the premier Hypercar category.
This seventh and final leg on the 2023 calendar will mark the end of a tremendously successful LMP2 campaign, which began on 8 March 2013 and resumed this year as a transitional season. Although Philippe Sinault's men have seen success elude them so far in this campaign, they are determined to make their mark one last time. More motivated than ever before, the crews comprising André Negrão, Memo Rojas, Olli Caldwell, Charles Milesi, Julien Canal and Matthieu Vaxiviere will put all their skills to the test to excel and return to the podium.
Dreaded for its treacherous track surface due to sandstorms from the surrounding desert, the Bahrain International Circuit nonetheless brings back fond memories for Les Bleus, who scored Alpine's first-ever world championship pole position here in 2015. Monopolising pole from 2015 to 2017, they also secured an LMP2 podium in 2016 before taking three Hypercar podium finishes in the 6 Hours of Bahrain 2021 and the 8 Hours of Bahrain 2021 and 2022.
The engineers thus have valuable data which will enable them to evaluate the Goodyear tyres which are compulsory in the LMP2 category and to fine-tune their various strategic options. They will also refine their work on fuel consumption and driving stints, two crucial subjects given the atypical eight-hour format of this event. With the two crews, their aim will be to seize every opportunity while relying on the technical team's operational skills.
Thirty-six cars, including 11 entered in the LMP2 category, will kick off the final race on Thursday. From the very first laps, the two trios from the A-arrow brand will work closely together in preparation for qualifying on Friday afternoon, followed by the race, which starts at midday Central European time on Saturday. The competitors will then have to overcome the challenge of declining light and temperatures as they go deeper into the night. After the finish, the Alpine Racing and Signatech teams will return to developing the Alpine A424 hypercar, whose homologation phases are fast approaching.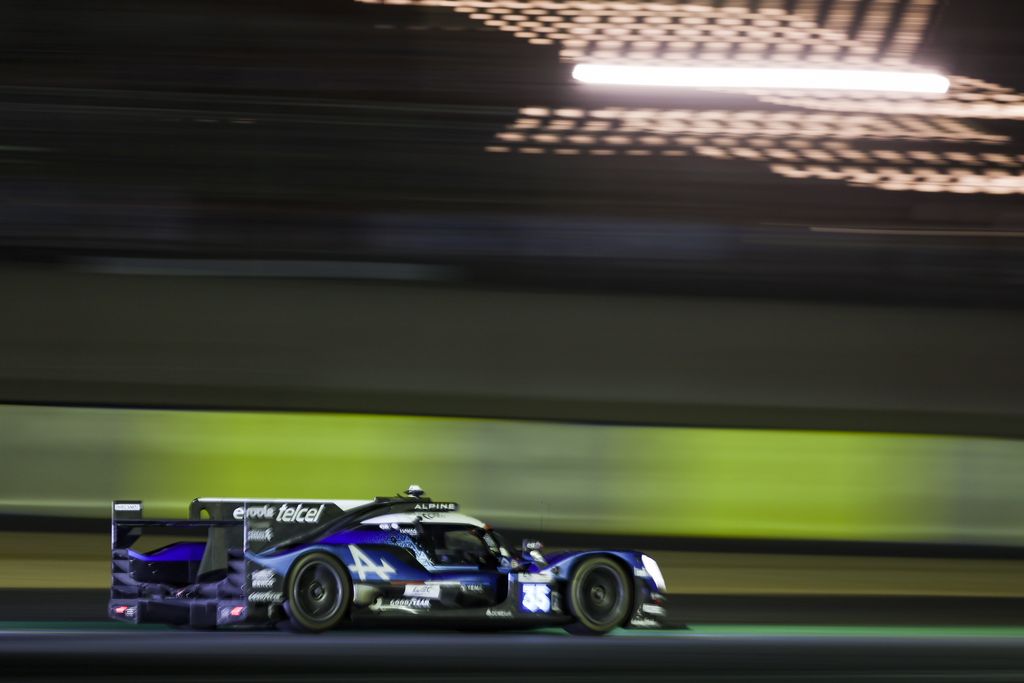 Philippe Sinault, Alpine Elf Endurance Team Principal
"The 8 Hours of Bahrain promises to be an emotional race. It's an important meeting as it's the final round of the season, and we'll all be eager to finish the campaign on a high note by trying to build on the performances of the previous races with another podium finish with both the n°35 and n°36. The drivers and the team deserve it. I'd like to thank our two trios for staying motivated and focused throughout the year. We are well aware of the formidable characteristics of the Bahrain circuit. Tyre wear will be one of the main topic, and we'll have to be particularly careful in our quest of set-up compromises to perform well throughout our stints and double stints. The sand on the track accelerates tyre degradation, so we'll have to find the right balance with our crews, not forgetting the sharp fluctuations in temperature between day and night. These aspects will be crucial, particularly over a longer race than usual. Lastly, it's a real passing of the baton with this last race in LMP2 and with the Alpine A470. This car and this category have enabled us to write some wonderful pages in our racing history. So we're ready to give it our all to achieve the best possible farewell before looking ahead to 2024."
TIMETABLE (CET)
Thursday 2 November
10:15-11:45: Free practice 1
15:30-17:00: Free practice 2 
Friday 3 November
10:00-11:00: Free practice 3
14:40-14:55: Qualifying LMP2
Saturday 4 November
12:00-20:00: 8 Hours of Bahrain