The Volkswagen Karmann Ghia
The Volkswagen Karmann Ghia is a mythical car produced by the German manufacturer Volkswagen from 1955 to 1974. This model was designed in collaboration with the Italian designers Ghia and Karmann, hence its name. The Karmann Ghia was produced as a sports coupe from the chassis of the Volkswagen Beetle.
The production history of the Karmann Ghia began in 1953, when Volkswagen design director Heinz Nordhoff visited the Ghia body shop in Turin, Italy. Impressed by their work, he decided to collaborate with them to design a sporty vehicle for Volkswagen. The first Karmann Ghia was presented at the Paris Motor Show in 1955, where it was a great success.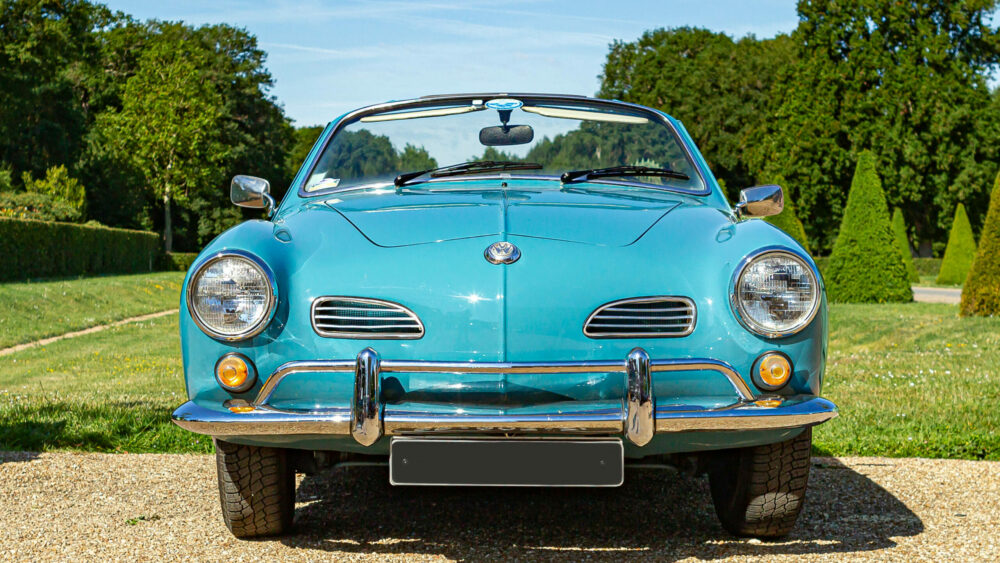 In terms of performance, the Volkswagen Karmann Ghia was powered by a 1.2-1.6 liter inline 4-cylinder engine capable of developing up to 50 horsepower. Although the performance was not exceptional, the Karmann Ghia was a light and nimble car, perfect for city jaunts and country roads.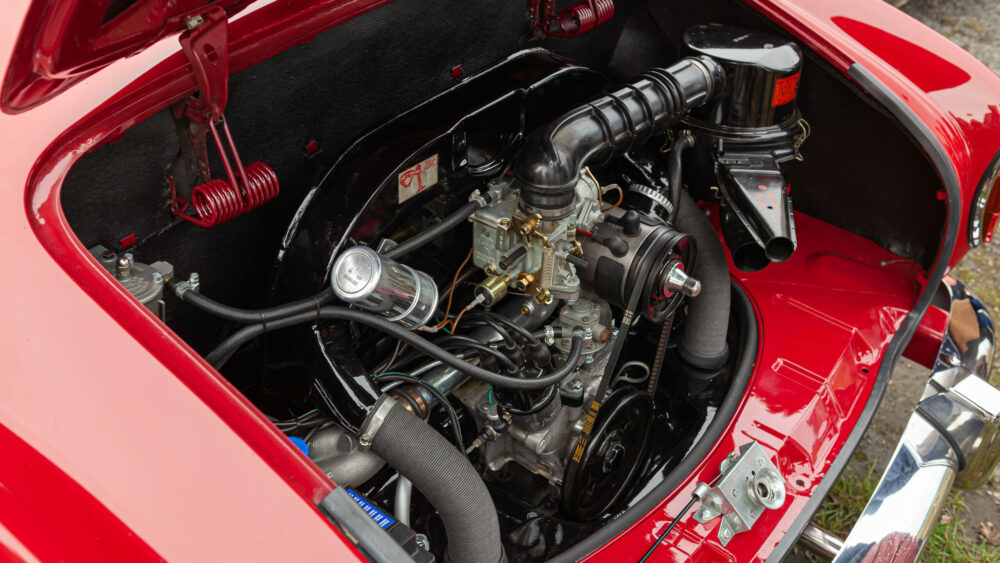 In addition to its elegant and sporty design, the Volkswagen Karmann Ghia was also known for its exceptional build quality. It was produced in the Karmann factory in Germany until 1974, when production was stopped due to the global oil crisis.
Today, the Volkswagen Karmann Ghia is considered a popular collector's car. Many Karmann Ghia owners are committed to restoring and preserving these iconic cars, making them a symbol of automotive history and a tribute to the ingenuity and creativity of Volkswagen and its partners.
The Volkswagen Karmann Ghia is a unique car that has left an indelible mark on automotive history. Its sleek design, enjoyable performance and build quality make the Karmann Ghia a must-have vehicle for any vintage car enthusiast.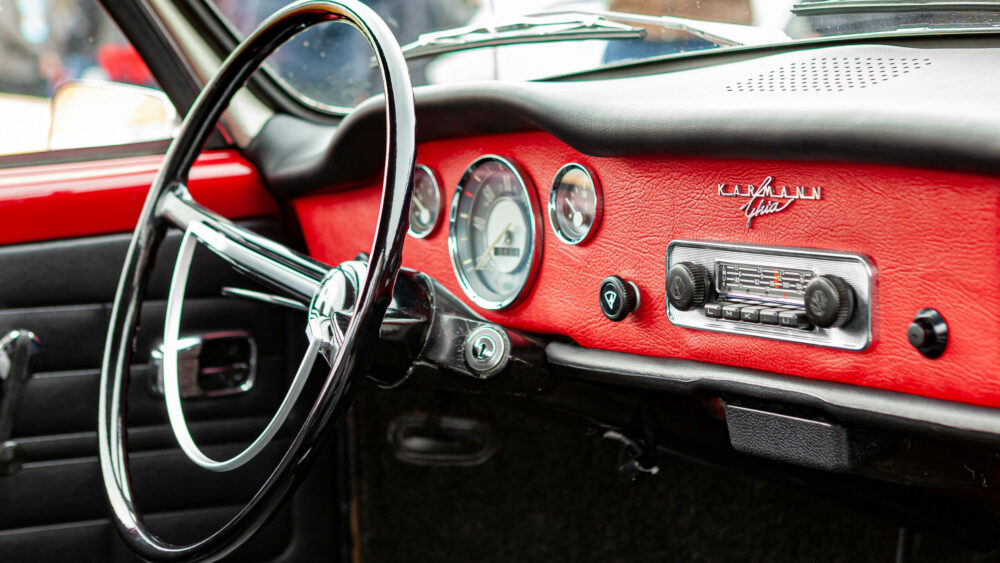 For a collector, the Karmann Ghia presents several interests. First of all, it is an iconic car that has made automotive history and is considered a classic of automotive design. Additionally, the Karmann Ghia is a highly sought-after car in the collector car market, making it an excellent opportunity for investors.
Furthermore, the Karmann Ghia is a very fun car to drive, with pleasant handling and precise steering. This makes them a popular choice for collector car enthusiasts who want to use them on a regular basis for events such as rallies and concours d'elegance.
Finally, the Karmann Ghia is also an exciting topic of conversation, as it was designed by talented designers and produced by one of the world's largest car manufacturers. Owning a Karmann Ghia is therefore a way for a collector to show his passion for the history of the automobile and to be part of the community of owners of this legendary car.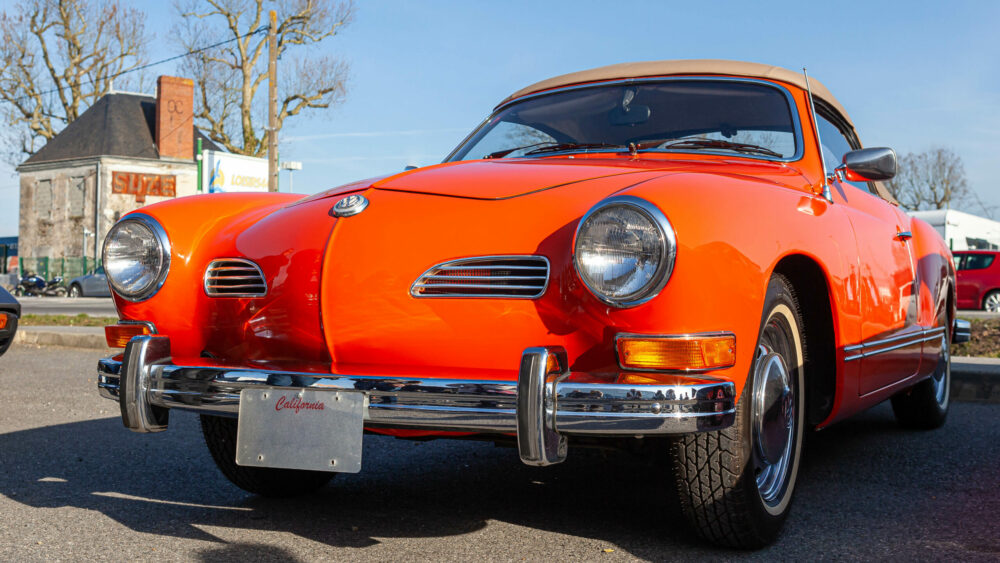 In summary, the Volkswagen Karmann Ghia is a fascinating collector's car that offers a collector a unique opportunity to own a piece of automotive history, enjoy its enjoyable performance, and participate in the community of Karmann owners. Ghia.
#Concept Car   #Gt   #Super Cars   #Voiture de collection