The Cyberster continues the legendary lineage of MG roadsters
cars of the legend for car enthusiasts, concept cars, super cars, collections and much more on cars of the legend.
The Cyberster continues the legendary lineage of MG roadsters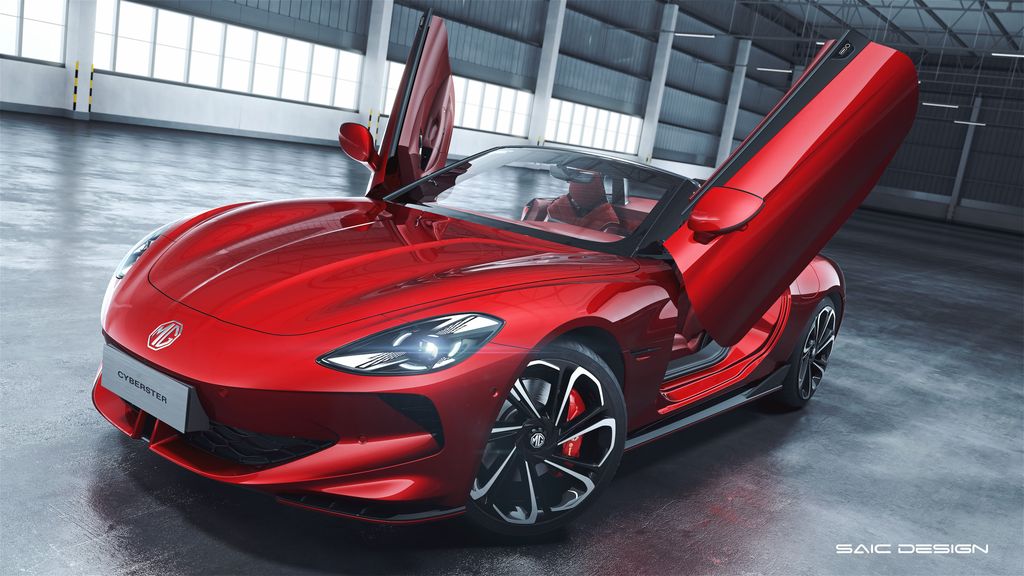 The Cyberster continues the legendary lineage of MG roadsters
MG announces its new 100% electric sports roadster, the Cyberster

MG opens a new chapter in its history with the Cyberster, the first deliveries of which are expected in Europe in summer 2024

Its innovative design reinterprets the tradition of the roadster by associating it with the new MG style
MG is unveiling a tantalizing new chapter in its history at the 2023 Shanghai Motor Show by announcing the upcoming production of its first-ever 100% electric high-performance sports roadster, the Cyberster. This promising model is a true gem of technology and design, ready to delight fans of sporty electric cars.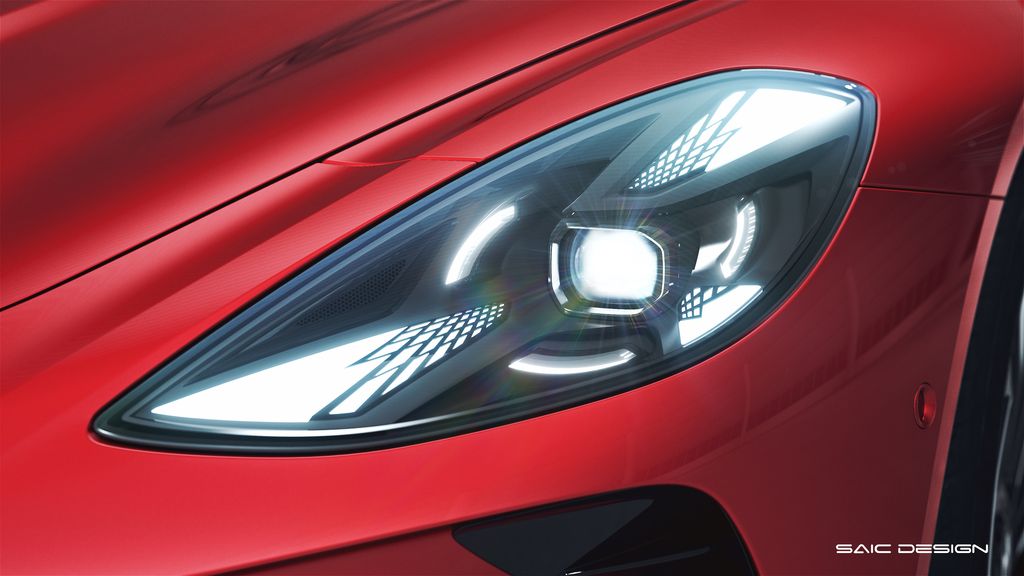 The MG Cyberster is a two-seater roadster which marks the brand's long-awaited return to the sports car segment. It is equipped with the latest technologies, with a fully electric engine which guarantees peak performance. The interior of this car is designed to provide an unforgettable driving experience, with elegant design and particular attention to comfort and driving pleasure for the occupants.
Carl Gotham, Advanced Design Director at Marylebone Design Studio in London says:
"Our intention was to imagine a roadster for a new generation of sports car drivers from scratch, opening a particularly exciting new chapter for MG.
When designing the Cyberster, we wanted to create a design that paid homage to the brand's glorious past, while continuing the long tradition of sporty roadsters. However, we have also kept in mind that we are designing a modern and innovative MG, in line with our commitment to electric mobility, as reflected in the rest of our current range. The result is an elegant and refined vehicle, which combines both MG's heritage and vision for the future.
The Cyberster's evocative design is a tribute to the famous roadsters that have marked MG's rich history. The long front hood, with its plunging nose and curved surfaces, recalls the brand's classic models, while being embellished with modern and spectacular features, such as the elytron doors and the Kammback-inspired rear end. This combination of tradition and innovation gives the Cyberster a unique and bold look that catches the eye and captures the imagination. "
Haojie Guo, CEO of SAIC Motor France declares:
"The time has come to present an all-new MG which links with our sporting history and whose design fascinates in every respect. MG is already on the move towards a sporty and electric future: this is the best way to celebrate our 100 years. "
Cyberster orders are scheduled to open in France in summer 2024.