new Renault Espace
cars of the legend for car enthusiasts, concept cars, super cars, collections and much more on cars of the legend.
New Renault Espace , the DNA of space, new generation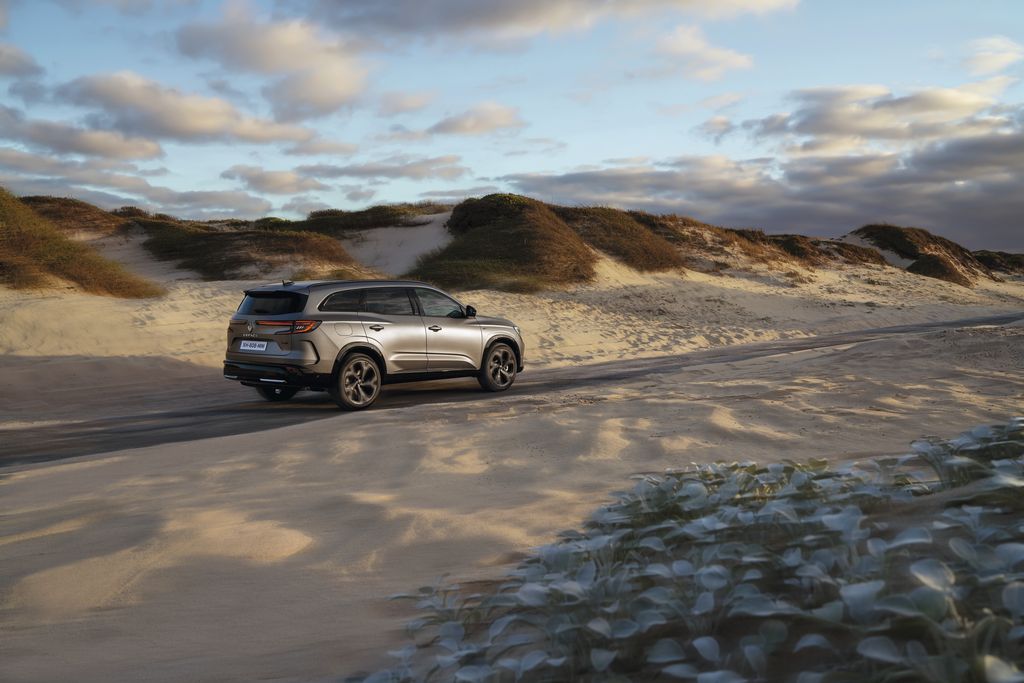 World premiere: new Renault Espace, the DNA of space, new generation
Renault unveils New Espace, its new large 5 or 7 seat SUV
Faithful to the genes of the five previous generations, Nouvel Espace is part of its times to better meet the needs of today's customers.

Renault presents the genesis and qualities of New Espace in an original format: a documentary video with testimonies from Renault brand managers and vehicle experts
In 1983, Renault unveiled what could be considered the first "car for living": Renault Espace. This pioneer of the genre has often been copied, but never equalled. Over five generations, it has become a true automotive icon.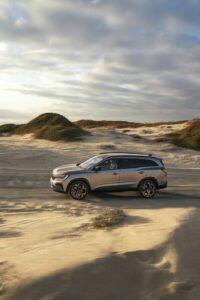 Today, Renault unveils New Espace, the new 5 or 7-seater grand tourer. The latter reinforces the brand's major offensive in segments C and D.
Revolutionary then visionary, Espace has always evolved with the times. Today, New Espace takes on the appearance of an SUV with an athletic and elegant design, imbued with sportiness in Esprit Alpine finish. Faithful to its DNA as a frequent traveler in 5 or 7 seats, it remains the most habitable model in the Renault range. And that's its strong point! The choice of refined materials, the quality of assembly and finishing highlight a high-end and bright interior thanks to the panoramic glass roof of more than one square meter, one of the largest on the market.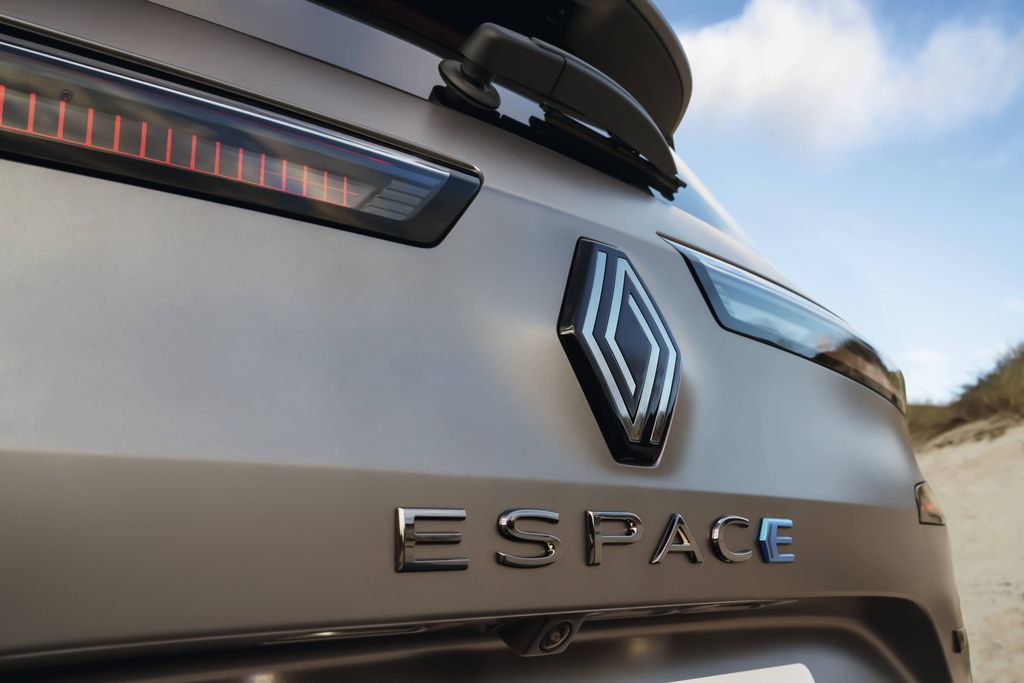 Well of its time, New Espace is high-tech inside and under the hood. It takes care of its occupants through its connectivity and takes care of its environmental footprint. More compact in exterior dimensions and 215 kilos lighter than its predecessor, it is equipped with an ultra-efficient 200 hp full hybrid E-Tech engine. Its low standardized fuel consumption (4.6L / 100 km) allows a range of up to 1,100 kilometers with a full tank, without recharging. Fuel efficient, New Espace emits only 104 grams of CO2 per kilometer.
In the historic tradition of Renault living cars, New Espace offers road services and safety at the highest level for all occupants thanks to the CMF-CD Alliance platform, its specifically designed chassis and its 32 driving aids. At the wheel, the pleasure is increased by MULTI-SENSE and 4CONTROL Advanced, Renault's four-wheel steering system.
Orders for New Space will be open in spring 2023.
"New Renault Espace is a major vehicle to ensure and confirm our move upmarket. It retains the DNA of the five previous generations, through its high-end presentation, its comfort, its habitability and its brightness. It is also transformed to meet the new customer demands, with a benchmark hybrid engine and a unique multimedia experience."