GP Explorer 2
cars of the legend for car enthusiasts, concept cars, super cars, collections and much more on cars of the legend.
GP Explorer 2 : Alpine raises the bar even higher with two partner teams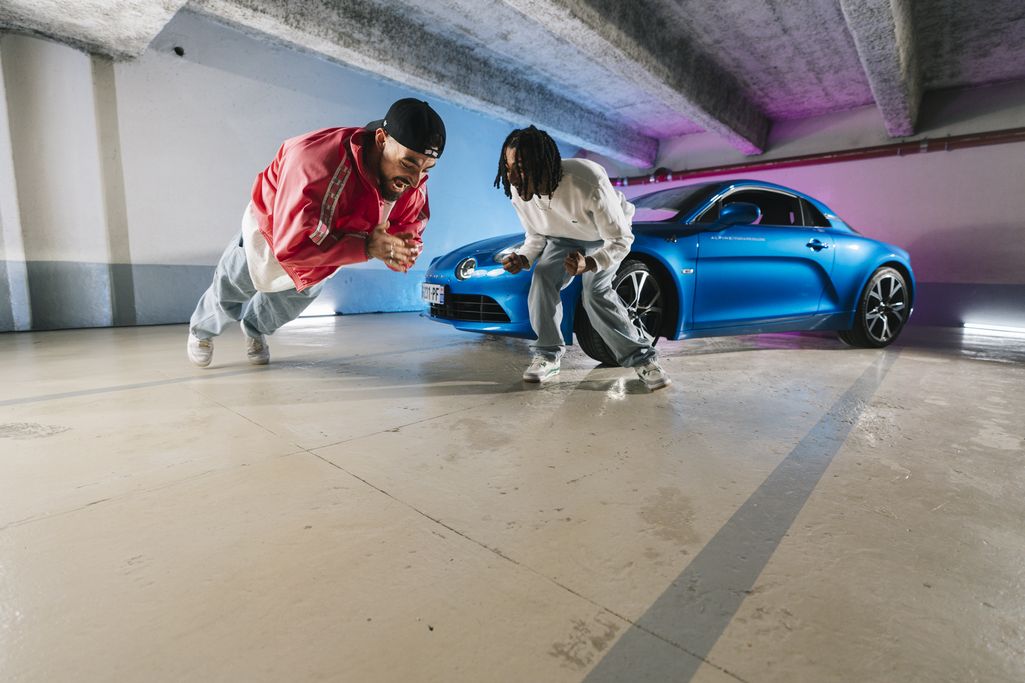 GP Explorer 2: Alpine raises the bar even higher with two partner teams
Alpine is strengthening its commitment to the second edition of the GP Explorer by becoming the main partner of two teams.

The Alpine team, made up of YouTubers Djilsi and Theodort, will be coached by Pierre Gasly. While Esteban Ocon will accompany the duo Manon Lanza and Depielo from the Racers by Alpine team.

Alpine also supports the Le Mouv team composed of AnaOnAir and Maxime Biaggi as a manufacturer partner.

On September 9, 24 French streamers and web videographers – divided into 12 teams – will compete on the Bugatti circuit in Le Mans.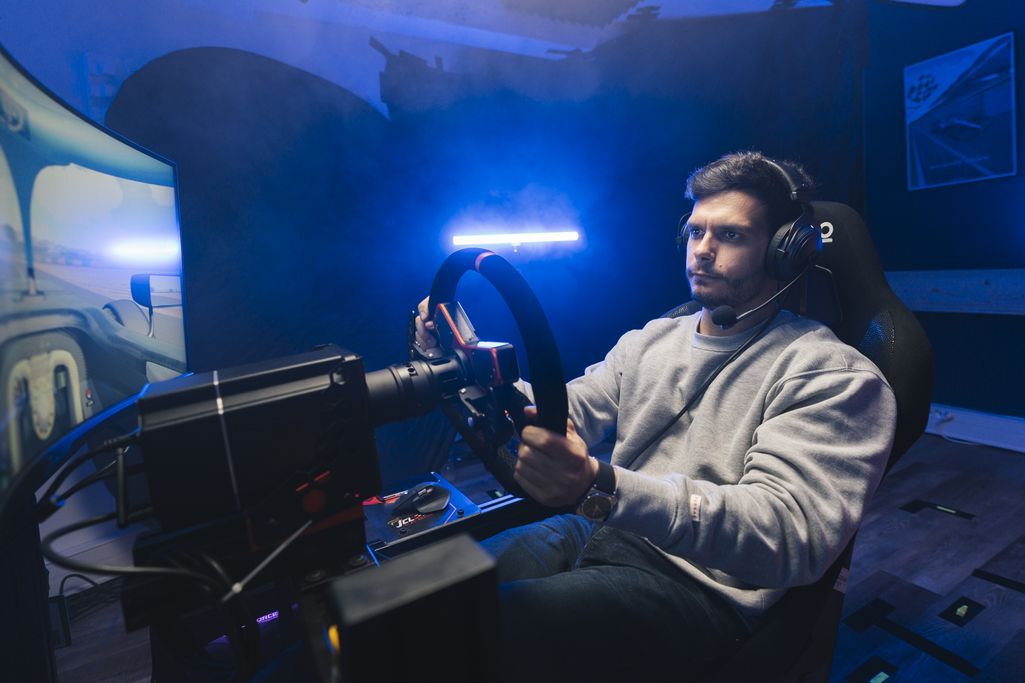 GP Explorer 2: the extraordinary motorsport event
Following the success of the first edition, Squeezie is bringing together 60,000 fans on September 9 to attend the crazy Formula 4 race. At the wheel, 24 content creators will compete in teams of 2 on the famous circuit. Bugatti of Le Mans. Among them, 12 will participate for the first time. Since February, all the drivers have been coached by Pierre Sancinena, GT4 world champion with Alpine in 2018, and mandated by the FFSA for the occasion.
"After an incredible first edition, we are delighted to participate again in the GP Explorer. This unique race in the world brings together young communities from diverse backgrounds, to introduce them to motorsport, a field in which Alpine has been fully involved since its creation. It is with great enthusiasm that we will follow the journey of these three teams, from their preparation to the race. » explains Laurent Rossi, CEO Alpine.
"Alpine does us the honor of following us in this GP season 2. They accompanied us on the GP explorer season 1, which was an honor that they trusted us. They had decided to support us, big automobile noobs, even though it is a historic, extraordinary brand, what's more, a Formula 1 team. So thank you very much Alpine for being once again on this GP Explorer 2." explains Squeezie during his live presentation.
Commenting on the liveries: "Their two cars are among the most beautiful, do we agree? The Alpine identity is superb, are we influenced because we see it in F1 every Sunday? Maybe…Even I'm jealous…".
Alpine defends its colors at GP Explorer 2
YouTubers Djilsi and Theodort will form the Alpine team. Pierre Gasly, BWT F1 Team driver, will take on the role of "Team Principal" to help them in their preparation. Djilsi stands out in the world of entertainment for his adventure videos. Theodort offers varied content between parodies, shows and vlogs. Between them, they push their limits and stand out for their ambition and their state of mind that we find in motorsport.
https://www.youtube.com/@Djilsi
https://www.youtube.com/@theodortytb
The Racers by Alpine team of Esteban Ocon, BWT F1 Team driver, will be made up of Manon Lanza and Depielo: two "try harder" riders with a strong competitive spirit. Manon advocates surpassing oneself and promoting women in extreme sports: skateboarding, surfing, snowboarding and driving. An unconditional motorsport fan, Depielo seeks to make this discipline accessible to everyone. Fans of BWT Alpine F1 Team, they had the opportunity to try a Formula 1 at Le Castellet in September 2022.
https://www.instagram.com/allonsrider/
https://www.youtube.com/@DepieloF1
Alpine encourages the team of its ambassador AnaOnAir as a manufacturer partner
The French brand is joining forces with the duo AnaOnAir and Maxime Biaggi who will race under the colors of Mouv' Radio. AnaOnAir is Alpine's E-Sports ambassador. She offers content specialized in simracing and will realize her circuit dream at GP Explorer 2. Maxime Biaggi is known mainly for his show "Zen" and his offbeat tone.
https://www.instagram.com/anastasialps/