Fuoriserie Essentials with David Beckham
cars of the legend for car enthusiasts, concept cars, super cars, collections and much more on cars of the legend.
Fuoriserie Essentials with David Beckham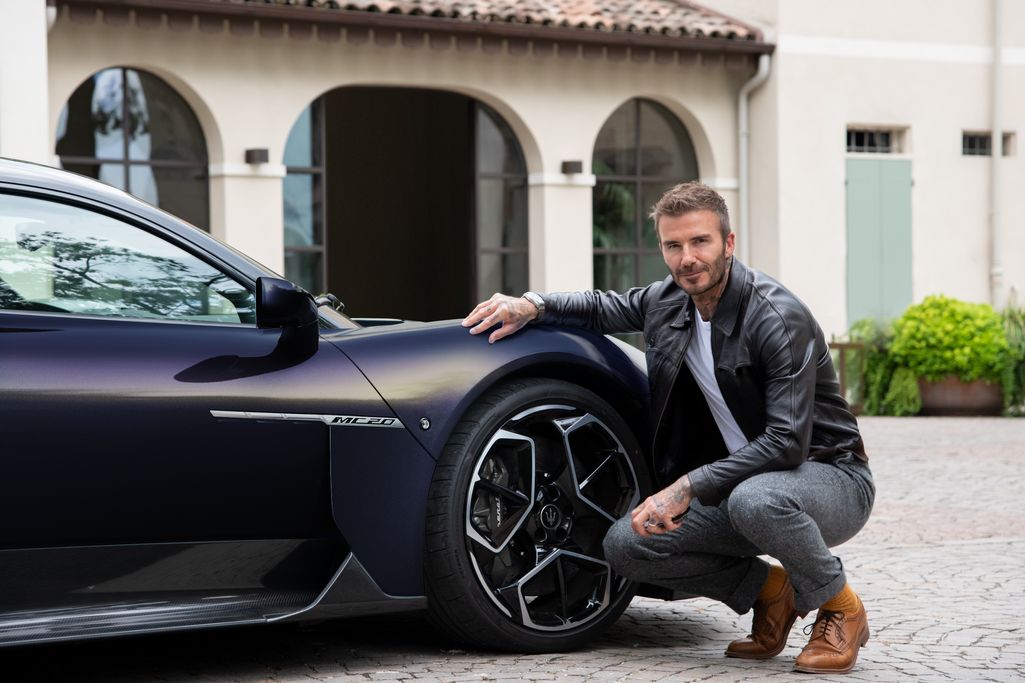 Maserati unveils its first Fuoriserie Essentials collection with David Beckham
The Chamber's style icon and global ambassador is the first to design
a collection of custom-made cars at Fuoriserie.
Maserati is delighted to present its first Fuoriserie Essentials, a refined collection of cars curated by selected tasters and friends of the Trident. The first collection was designed by style pioneer and global brand ambassador David Beckham, with the aim of inspiring car enthusiasts to express their own bespoke vision of the ultimate Italian luxury sports car.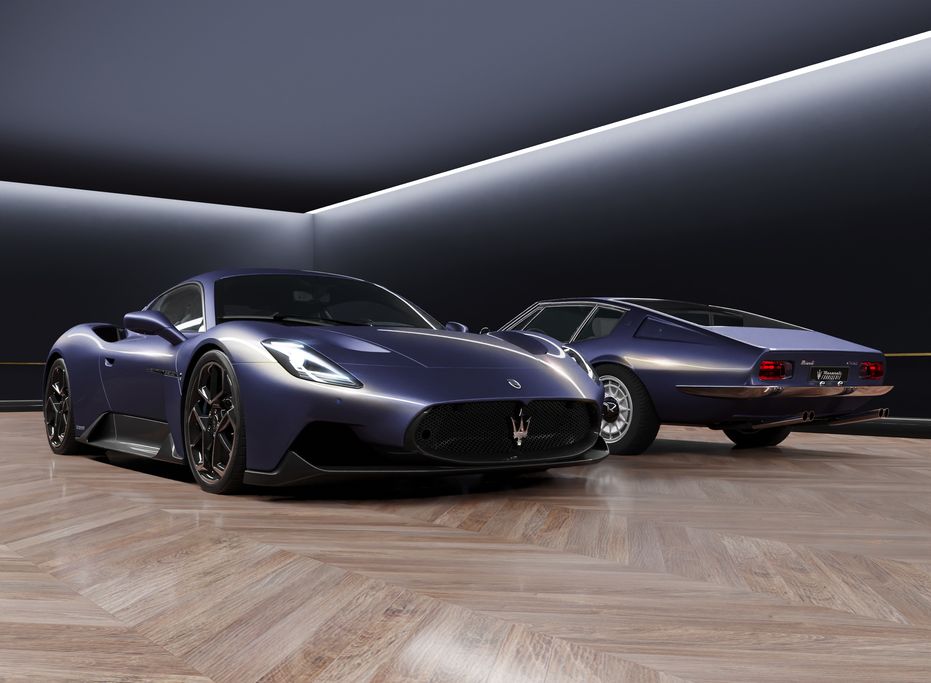 Inspired by his fascination with classic Maserati cars and designed as an extension of his Savile Row wardrobe, David Beckham designed his Fuoriserie DB Essentials collection with two distinctive automotive configurations that express his contemporary reinterpretation on some of the Trident's most timeless icons .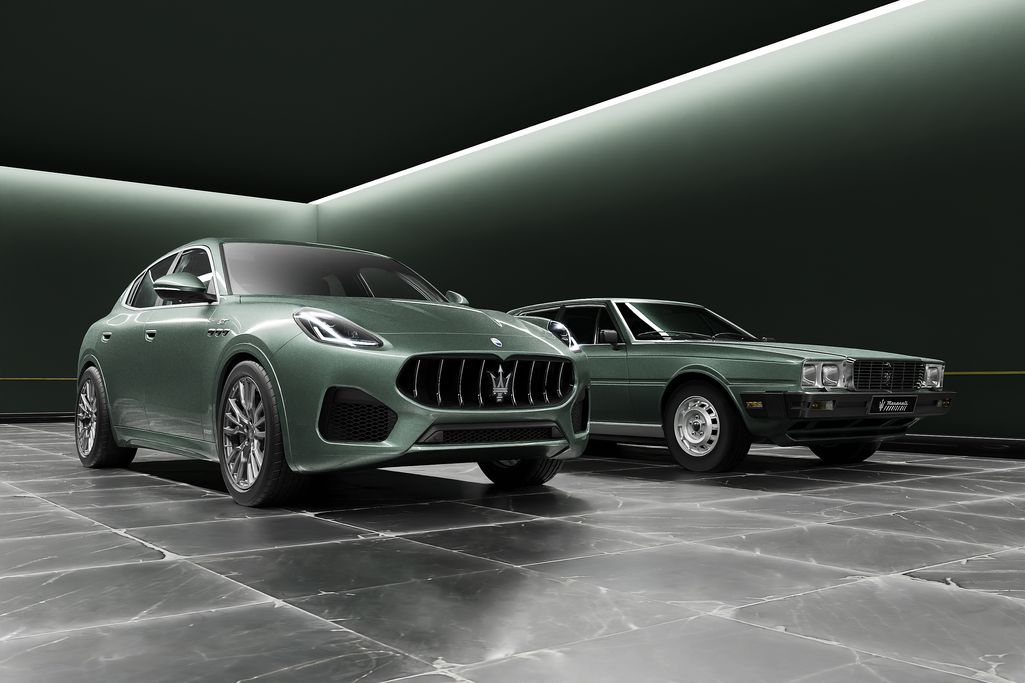 Captivated by the 1967 Maserati Ghibli coupe, Beckham selected a "Night Interaction" blue for the exteriors of his first DB Essentials, pairing it with a shade of tang for the leather interiors. For its second configuration, it paid homage to the 1986 Maserati Quattroporte Royale, which was only produced in 51 units, and chose exterior paint in a "Verde Royale" (black green thrust) hue with trim warm brown leather inside. An exclusive metal plaque celebrating the collaboration between Maserati and David Beckham is applied to the central tunnel between the front seats or between the two headrests.
"Fuoriserie means "custom manufacturing" in Italian, and our Trident customization program is designed to create singular experiences for our customers. Our wish here is that they express their personality and passion by creating their own Maserati. Just like David, everyone can choose from a wide range of customization features from our Fuoriserie Corse collection, inspired by Maserati's glorious racing heritage, and our Fuoriserie Futura collection, dedicated to lovers of technology and new materials." , said Maserati design chief Klaus Busse.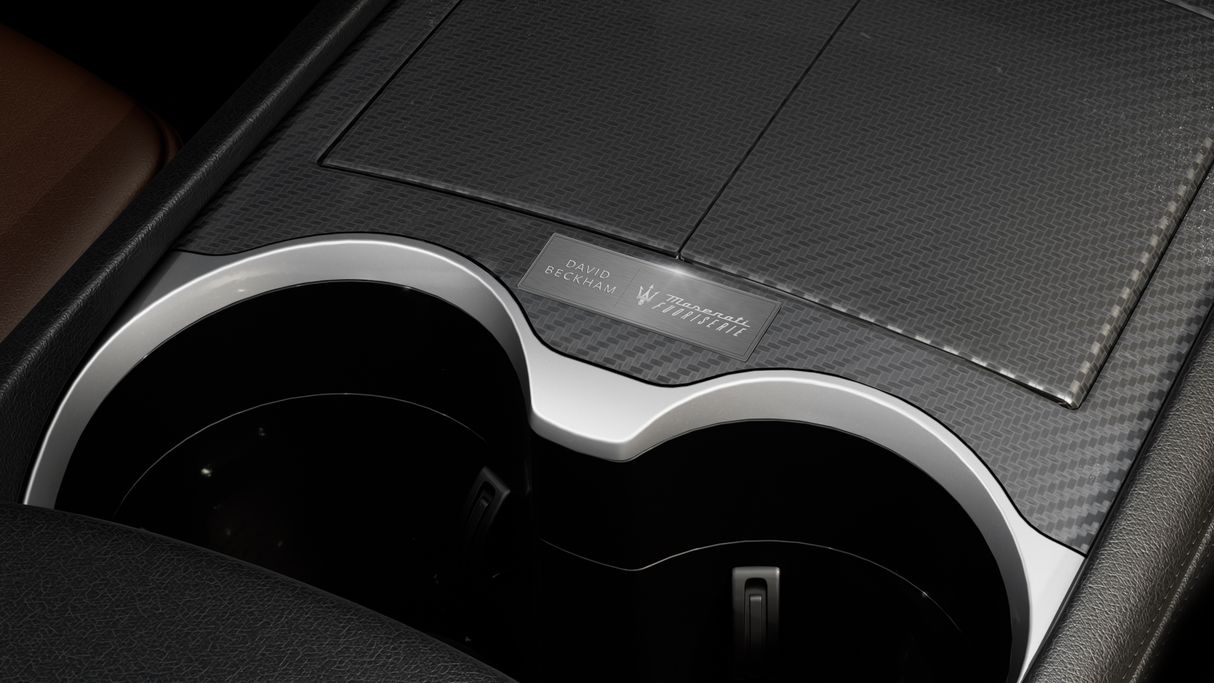 Both Fuoriserie DB Essentials configurations are now available on demand on the MC20 super sports car, combining performance, sportiness and luxury with its racing soul, and the new "everyday exceptional" Grecale SUV, striking the right balance between versatility, elegance and performance.